Home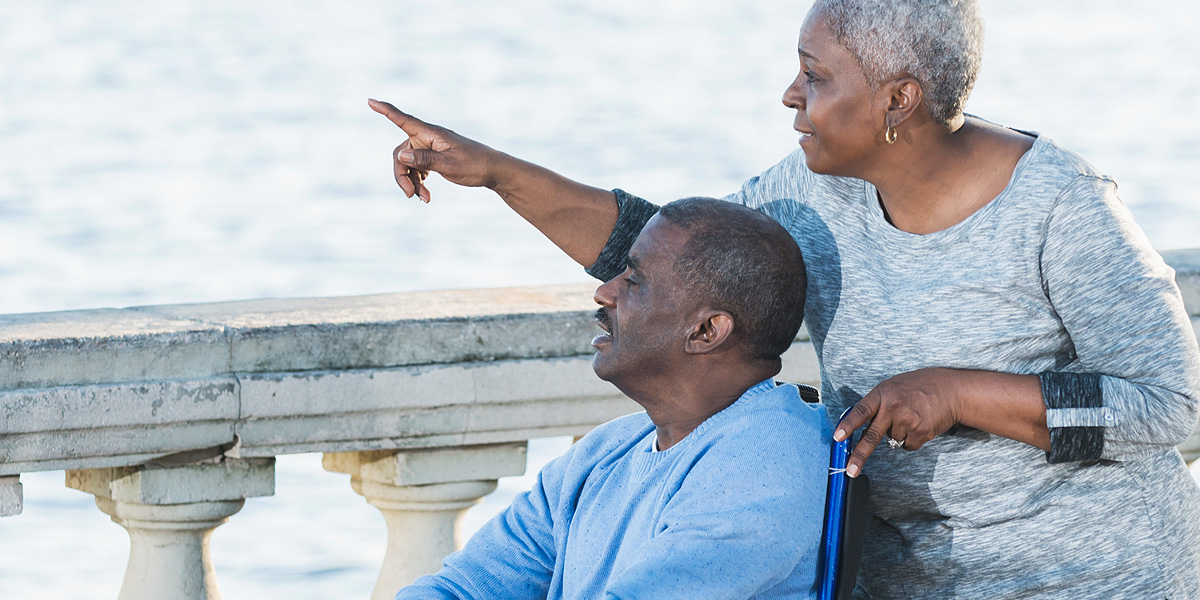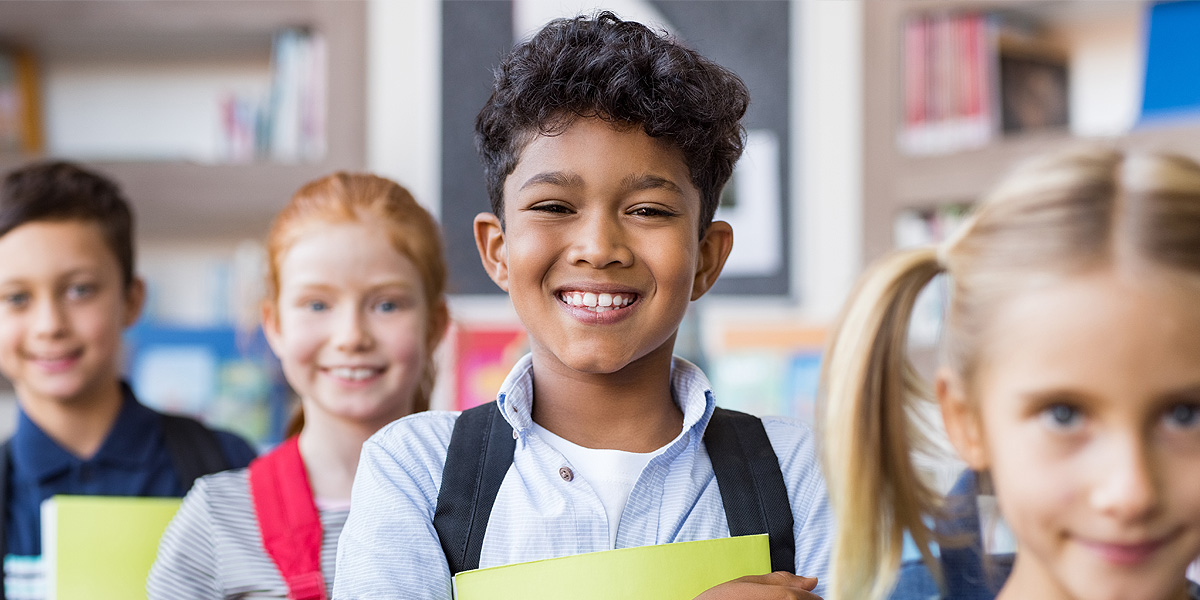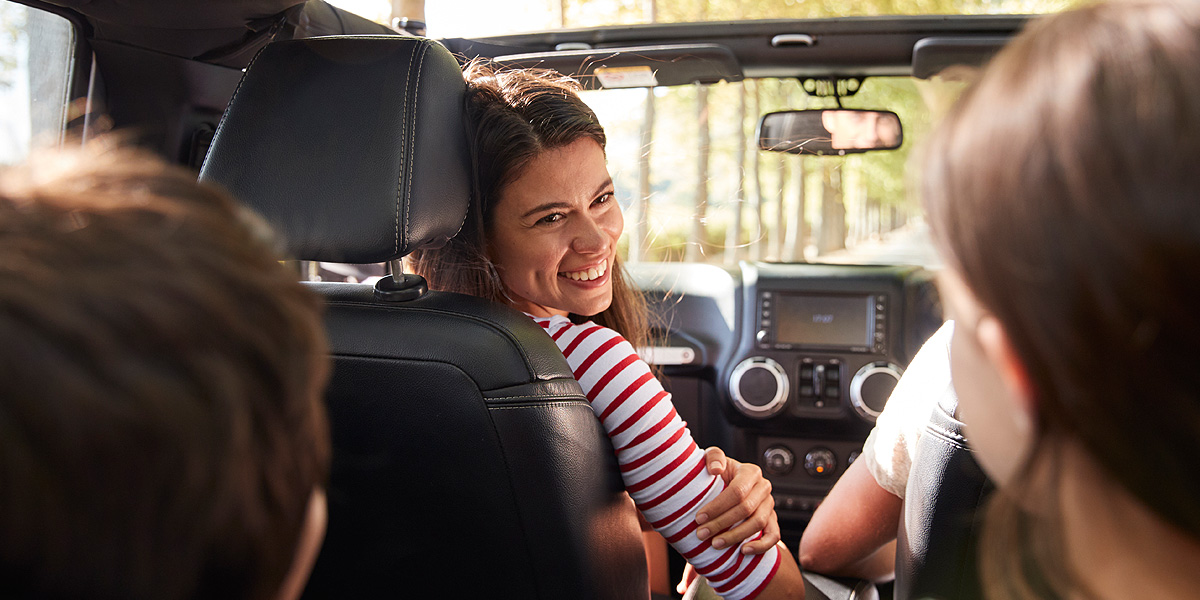 Solutions

At PeepsRide, we build accessible technology platforms to enable your business with being inclusive and empower our community of those with a disability, the elderly, carers and volunteers. Whether you're looking for a customised transport solution or an out-of-the-box app, PeepsRide is ready to help!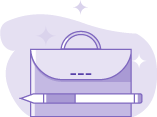 Rideshare platform
An accessible platform of Apps for you to run your own transport or Rideshare business.
Organisations subscribe to PeepsRide for a monthly or yearly fee or you can ask our friendly staff for more information on a customised solution specific to your business.
How it works?
Businesses that need a transport booking platform or a solution to manage their fleet of vehicles and drivers sign up with PeepsRide.
They manage all their transportation services for their members on the PeepsRide platform of apps.
They register drivers, their customers or members to join PeepsRide who in turn use transport services provided by the organisation.
Contact us by filling the form below or email info@peepsride.com to know more about the PeepsRide Rideshare Booking app.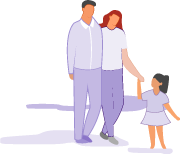 Volunteer management
The PeepsRide Volunteer platform of apps enables you to engage with Volunteers and take bookings for the services offered by your organisation.
How it works?
Volunteer organisations and not-for-profit organisations enrol volunteers and assign them to provide services for their members and customers.
Volunteers use their mobile app to view their roster and customers view the status of their scheduled service.
Contact us by filling the form below
or email info@peepsride.com to know more about the PeepsRide Volunteering app.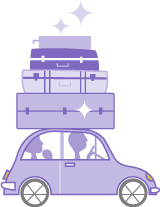 Carpooling
Organisations either get a customised whitelabelled solution sign-up with PeepsRide on a monthly or yearly plan.
How it works?
Participating organisations invite their customers and members to join PeepsRide who in turn use transport services provided by the organisation.
Members, family and friends share rides and request for rides offered by their peers, family and friends from their respective organisations using the the PeepsRide Carpooling app.
---
Features
Help your members get around by scheduling services 40% more efficiently
Empower all your organisation members, whatever their needs, to get access to services they need or get around easily.
Give your members and customers the opportunity to be an active and integral part of the community by efficiently scheduling services for them.
Manage volunteers, drivers, and transport needs effortlessly
Make it easier to manage your pool of volunteers, drivers, vehicles and the service needs of your members. Automate all your records and transactions.
Create a smaller footprint
Using our state of the art route optimisation algorithm, automatically get the best and most economical routes for all your trips.
Save on running and fuel costs. It's good for the environment and for traffic too.
Advance bookings, recurring bookings and tracking
Create bookings in advance to secure the people you know and trust.
Track services and rides as they happen.
Customers and Volunteers can be matched depending on their preferences.
Be it accessibility needs or other service preferences, our algorithm will help match the right person for the job.
Helps reduce the time taken by customer support staff to search for and assign volunteers or vehicles to provide the customer the best service.
Get updates during your services or rides
Our in-app notifications will let you, your staff, volunteers and drivers know when they have a scheduled service coming up.
Depending on the solution, Customers and members can book services and view all their bookings in one place.
The following two tabs change content below.

Let's build the PeepsRide community.
Refer a friend or an organisation.